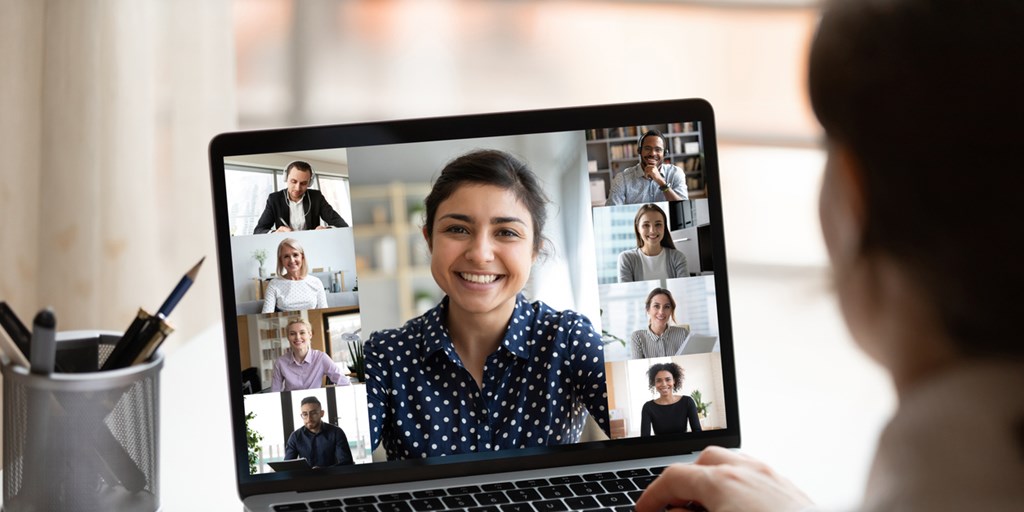 Court Awarded $60,000 Grant to Upgrade Video Conferencing Equipment
Lyndhurst:  The Court received a $60,000 grant through the Ohio Supreme Court's Remote Technology Grant to significantly enhance the Court's video conferencing capabilities and its ability to conduct hearings remotely.   
The grant funds will be utilized to install three video conferencing devices at the Court – one in each courtroom and one in the prosecutor's office.  The grant funds will also allow for the purchase and installation of a video conferencing device at the jail facilities operated by the cities of Lyndhurst, Highland Heights, Mayfield Heights, and Cuyahoga County.  The Court will now have improved capabilities to conduct hearings with inmates at those jails and anticipates conducting other hearings – arraignments, change of plea hearings, and sentencings – remotely as well.  Prosecutors will also be able to conduct pretrials remotely.  The Court anticipates the video conferencing devices to be installed in the Court and jails by the end of July.