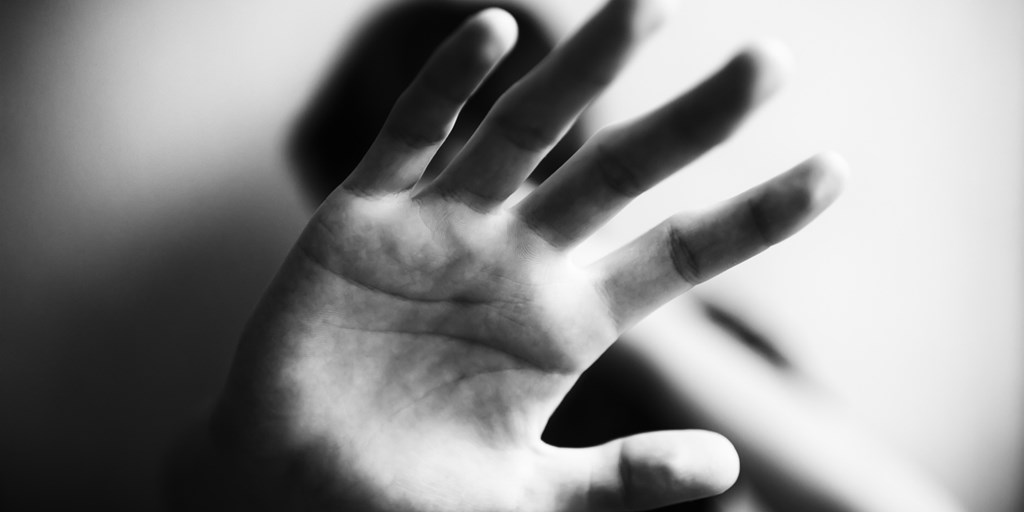 Court Develops Domestic Violence Intervention Program
Lyndhurst: The Lyndhurst Municipal Court has developed a new program dedicated to better addressing the needs of defendants and victims in cases involving crimes of violence.  The Domestic Violence Diversion Program is designed to identify cases where offenders can be held accountable for their actions through participating in programming focused on preventing future criminal behavior.  This program is intended to promote accountability, provide resources for both the accused and the victim, and reduce recidivism while protecting victim rights.
In developing this program, the Court consulted with and sought input from victim advocates, prosecutors, local judges, and its Probation Department.  To learn more about the Domestic Violence Intervention Program, click here.