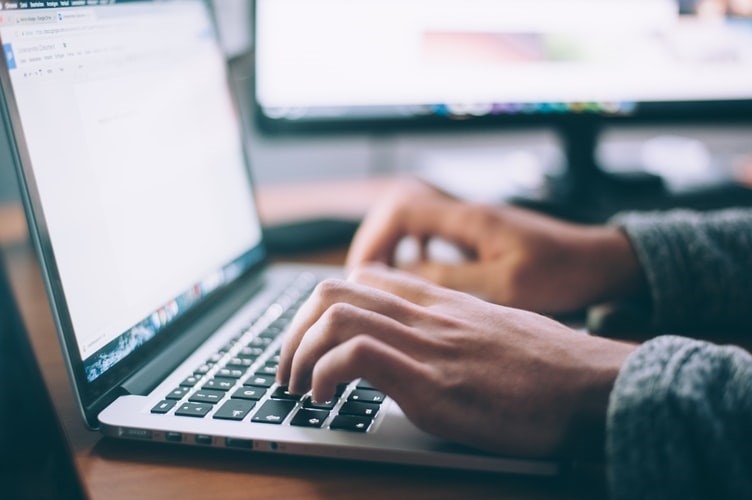 Court Unveils New Website
Lyndhurst:  The Lyndhurst Municipal Court has a new website that provides easier navigation for citizens.
The newly designed website provides not only a better visual presentation but also is searchable. 
The new website prioritizes the public's needs.  The website features four main categories on the front page: the Court's docket, electronic-filing, forms, and a link to pay fines, costs and/or restitution.
The new website also features pages for the probation department, information about expungements, commonly requested forms, information about other Court departments, and much more.
The new Court website was created by Aztek, a Cleveland company that specializes in website design.