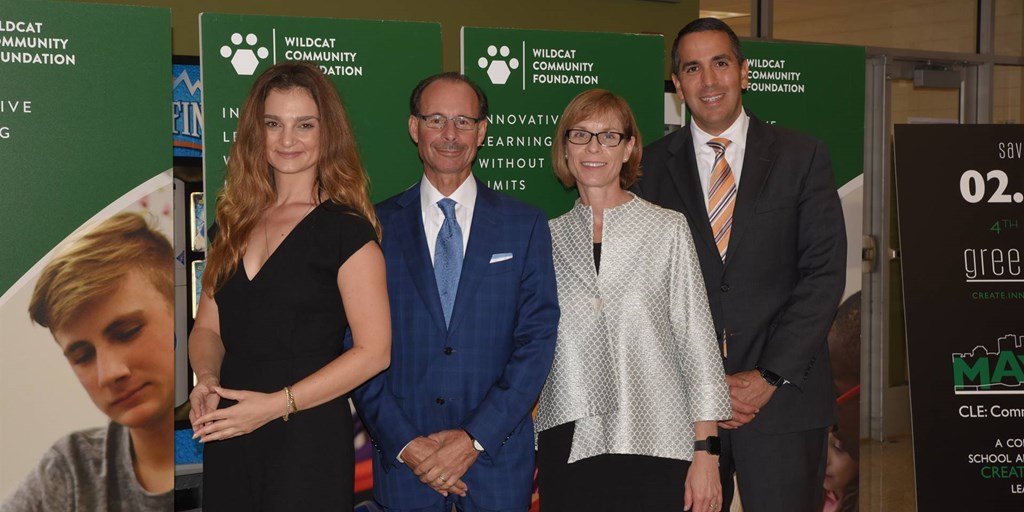 Judge Coletta Inducted into Alumni Hall of Fame
Mayfield Village: Judge Dominic Coletta was inducted into the Mayfield High School Alumni Hall of Fame during a ceremony on Thursday, September 13, 2018.  Judge Coletta is the first alumni of Mayfield High School to be elected to the Lyndhurst Municipal Court bench.
Judge Coletta (1996) was inducted alongside Michael Rossi (1973), Carole Schwartz Rendon (1980), and Chelsea Rose Marcius (2006).
The Mayfield Alumni Hall of Fame was established in 1987 to honor graduates who have achieved success in their careers and who have made significant contributions in their fields, as well as to society.